Dirty pick up lines
The wrong pick up line applied on wrong women may result in tight slap.hahaha. You can try these dirty pick up lines and see if the women smiles and reverts with positive reply then your pick up line worked otherwise apply on next lady.Speak on your own risk! Lol.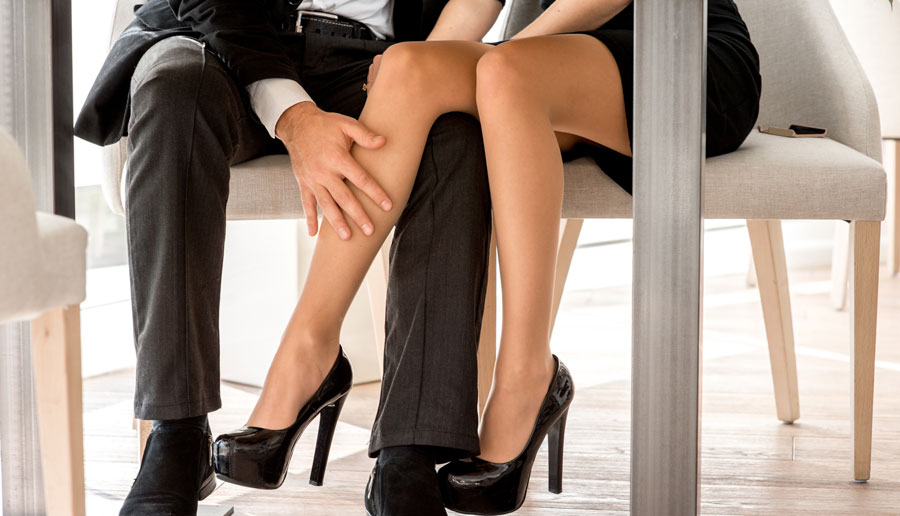 Dirty pick up lines are generally used when you are applying them on your wife or girlfriend.  These lines are preferable when you want to excite your wife or husband for sexual activity. These lines will definitely help in firing up her/his sexual desire. However majority of these lines are said in fun way but few of them are said with serious intentions a  well.
Let's take a look at top 10 dirty pick up lines:
1). Hey baby my cat wants to drink your milk
2). I love sucking lollipop specially, when it is inside you.
3). In you the best thing I like to see is my dick.
4). You're so sizzling that I could cook my meal on you, baby.
5). Wow! Are those real?
6). Your pussy and my dick are made for each other.
7). Look at my lips and your lips. They want to massage each other.
8). I've got a big one, you want to see how hard it works?
9). My favorite dish is your pussy
10). Hey! Could you please help me in loosing virginity?