Best pick up lines
Selecting the best pick up lines is like a walk in the park. However it must suits the environment and person you are applying at. Whether you are applying at a girl or a guy, the success rate is always 100%. When you are approaching or dating for the first time, words might get lost from your mind and you get nervous therefore in these conditions applying best one liner will be enough to praise the beauty of the girl or a guy. These lines will definitely work without having the fear of getting the impression of her hand on your face. Just apply smartly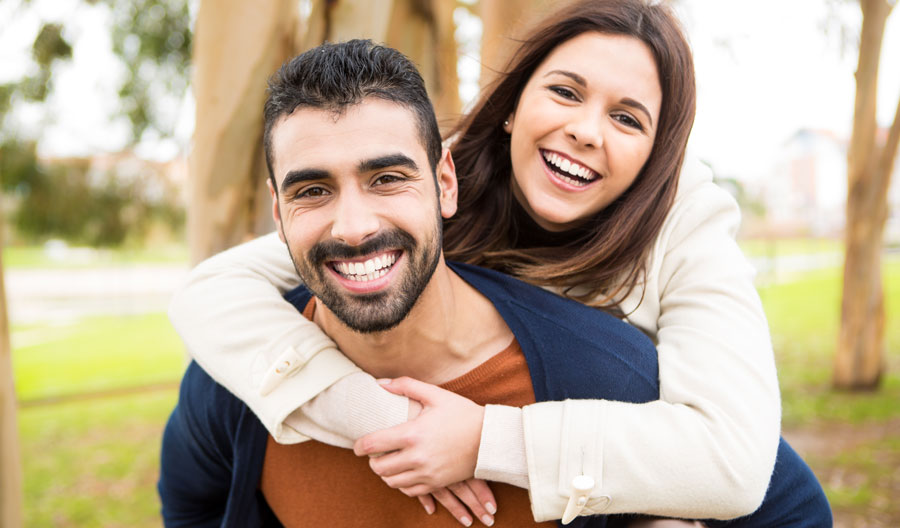 So let's look at the top 10 best pick up lines:
1). Are you single? Are you taking the applications of getting mingle?
2). Your eyes are a secret, I'd like to be your investigator
3). Are you on France's most wanted because in my list you are placed on my topmost position
4). Congratulations, you have been voted the cutest girl here; you prize a date with me!
5). You are the reason behind my happiness.
6). Do you have a first aid kit? I got hurt while I am falling for you.
7). If you are cookie then I want to be your Oreo.
8). If the bathing soap is the only thing that can touch your body then I want to be your soap.
9). Is your name dictionary? Because I found the meaning of love in you.
10). I will stop loving you when the earth stops revolving around the sun.