Romantic Pick up Lines
To be romantic you don't need to gift roses or flowers or go out for romantic dinner date. Sometimes just few romantic pick up lines becomes enough to tell your loved one that how much you love him/her. It is the best way to express your feelings or tell your partner that how much he/she means to you. Women love such things that comes straight from the heart.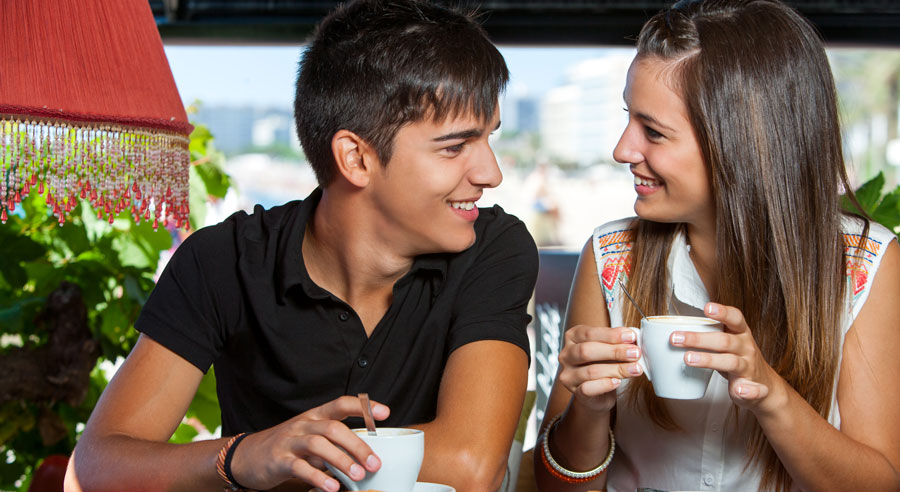 Even if your partner is annoyed with you or a big fight between you has taken place then also romantic pick up lines will do the job for you. By saying these romantic pick up lines, your girl's anger will vanish within seconds and she will hug you tightly. Very effective and influential, these pick up lines will propel your girlfriend to fall in love with you.
Let's take a look at best 10 romantic pick up lines:
1). Here is my heart, take care of it.
2). I just want to grow older with you.
3). Your smile is my finest ornament.
4). My biggest dream is that you're every dream come true.
5). Your smile is my oxygen
6). Life is complicated, let's make it simple together.
7). Love was just a word for me, but you gave it a special meaning
8). Someone asked- how are you? I replied- "she is fine"
9). Even the sun is envious of the way you sparkle.
10). Will you become my penguin for the entire life?