Pick up lines for girls
Want to propose your girl by saying special and unique pick up line straight from heart? Want to admire someone's beauty? Don't worry. Nothing difficult you have to try. Just string of words will help you in winning her heart. When it comes to choosing pick up lines for girls then the task becomes quite easy as girls get easily impressed by simple but valuable pick up lines.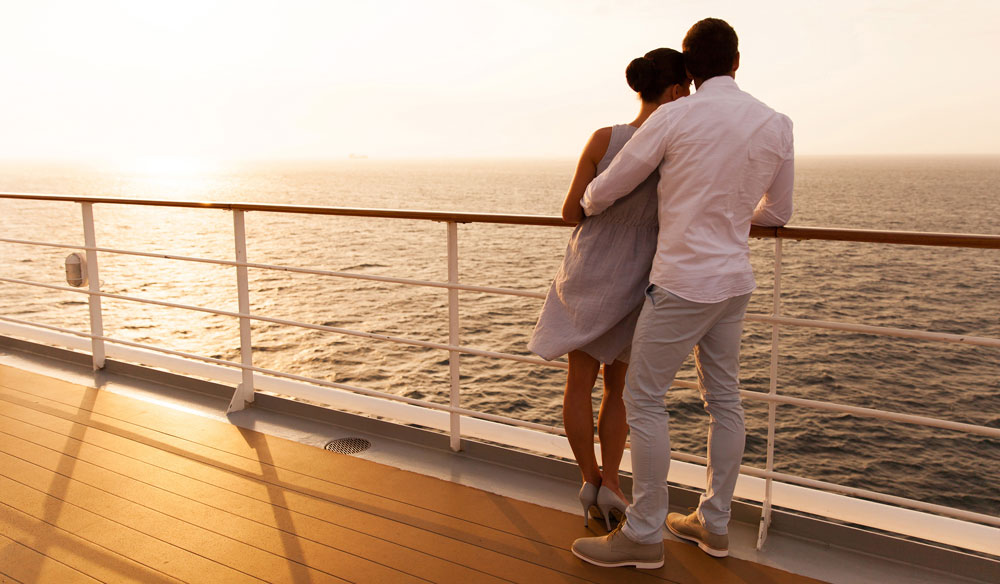 Some girls will prefer flirty pick up lines, some girls get impressed by romantic pick up lines while some girls admire sense of humor.  Depending on the situation and a girl, you will find infinite no of pick-up lines for girls that will definitely assist you in accomplishing your goal.
Just you need to perfect in picking perfect pick up line.
Let's look at top 10 pick-up lines for girls:
1). Your smiling face is the one and only thing I want to see as soon as I wake upin the morning.
2). Oh girl you are too hot! You melt my ice cream completely
3). Will you become the grandmother of my grandchildren?
4). I have heart but it started beating after seeing you.
5). You must have your name registered in Guinee's world record for being the most gorgeous looking women on this planet
6). We both are virgin. Let's loose the virginity together.
7). The only time when I love hearing my name is when you call it.
8). Are you a magnet? Because I am feeling the attraction
9). I am Mr. Perfect; someone said that you are searching for me?
10). You have got such a pretty face that all the red roses are dying due to inferiority complex