Today, I am going to describe ten famous people with ALS who have gone through this disease in their life.
ALS means a neurodegenerative disease that gets in the brain, and it is responsible for dysfunctioning the brain. The muscles get weak, and the impact can easily be seen when you feel no control over your body, and you feel difficulty in performing your daily life tasks.
There are some famous people with ALS who suffered from this situation and even then gained very much in their life, so people remember them for their great achievements.
If you want to know about these people, read this article till the end and know about their achievements and struggle.
Top 10 Famous People with ALS
Here is a list of top 10 famous people with ALS. Go ahead and explore the list to know about these famous personalities.
1). Professor Stephen Hawking
Professor Stephen Hawking is a well-known person, and he is also the one among the famous people with ALS. He is the famous person for being an English theoretical physicist and cosmologist at the University of Cambridge.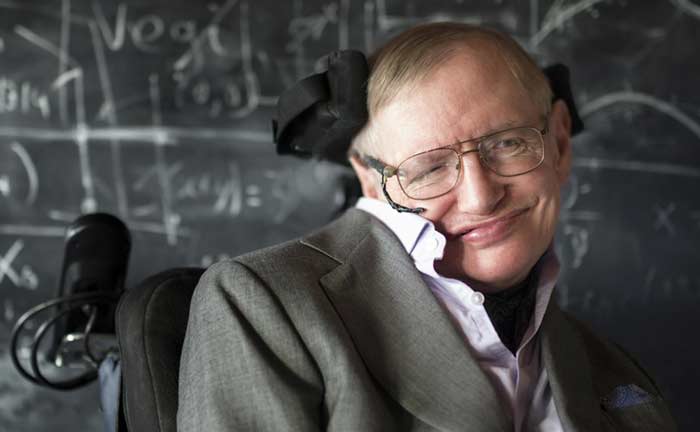 Professor Stephen Hawking was caught by this horrible disease at his young age, but still, he didn't lose hope, he achieved his aim and managed to live a life of 75 years till now.
The case was same just like other patients who have ALS; the doctor told that it is a hard time and he would survive a few years hardly.
He never believed what his doctor said, and he is still alive as you can see. It is not less than any miracle because he was diagnosed with this suffering when he was just 21. He managed to live all these years while he can't talk, walk and feels it hard to breathe and also keeping his head seems a difficult task for him.
He is a man of theories who invented and discussed the things that drive this universe. When he was asked about his illness, he said, sometimes he doesn't feel any worse.