Cute pick up lines are generally delivered for girls, as tags like "cute" and "sweet" are often used for girls. So whether your girlfriend is upset, or you want to express your feelings in a special way, don't forget to begin the conversation with these cute pick up lines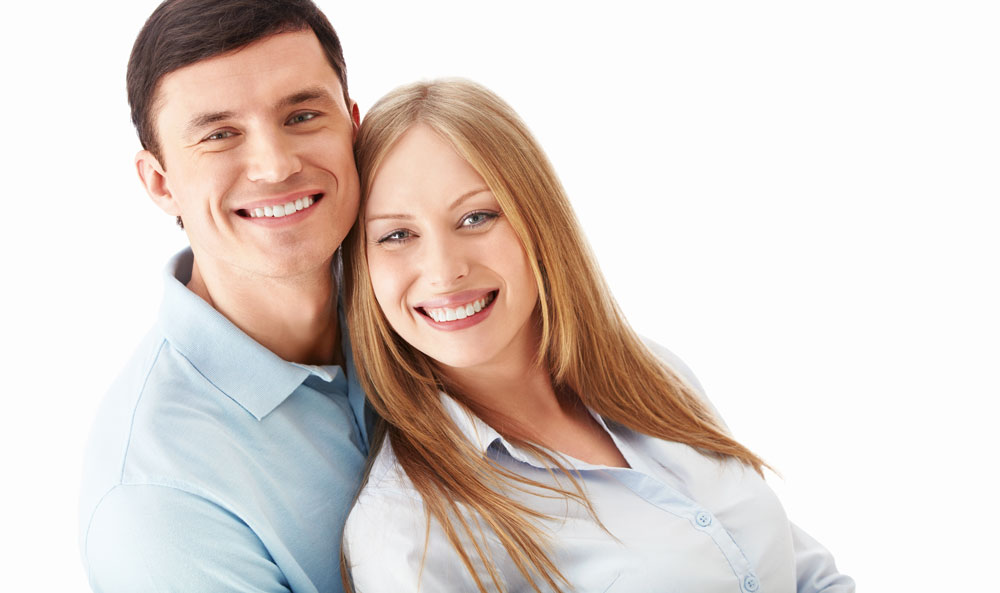 100+ Cute Pick Up Lines That Can't Fail
Let's focus on top 100 cute pick up lines
1). I am hungry and craving for a sweet dish. May I eat you?
Sweetest line from the pack of cute pick up lines. Girls always love to be called sweet.
2). Here is my medical report and it is written that I am lacking the vitamin U.
Very creative line from the collection of cute pick up lines. You are the cure of his disease. Provide him vitamin U. Lol
3). You are my heartbeat. I will die if you leave me.
The guy is crazy for you. Don't leave him.
4). Am I the only one who is lucky to find you?
Someone is lucky to have you in his life.so don't let the guy go with pick up line.
5). Congratulations! You are declared the winner of the beauty contest.
Best cute pick up lines for praising someone's beauty. You must apply.
6). I am a painter, and I want to portray a girl with the cutest smile. I didn't find anyone except you.
Yeah! Girl, get ready for being portrayed on the canvas.
7). You are so beautiful that I forgot my pick up line.
The guy is so lost in her beauty that he forgets everything. Great pieces of work from the cute pick up lines
8). I am a philanthropist and I want to give my heart and soul, my lady.
Awwwwww! Again great piece of work from the deliver, depicting true love for her lady.
9). You are not the first one with whom I slept but I want you to be the last.
Sweet marriage proposal! Unique and different, guys with this kind of cute pick lines are often successful in impressing their sweethearts.
10). Even the google is displaying only your name in suggestions for the cute girl.
Best among the cute pick up lines. She will definitely hug you after this.
11). Sweetness is my biggest weakness. Sorry, I couldn't leave you.
Praising with tags like "cute" and "sweet" are always loved by girls. So delivering this kind of cute pick up lines will definitely going to work.
12). I am astrologist and my crystal ball is predicting your future with me.
Guy is expressing his feelings for the girl. Great idea to propose someone.
13). Even the keyboard keys display "U" and "I" together.
Your lovable wants your company for life and that's what he is indicating via this cute pick up lines.
14). I want to taste the sweetest thing. So may I have the pleasure to taste you?
Perfect cute pick up lines for those girls whom you find sweet and cute.
15). I think you lost your way! Can I drop you to my heart?
She resides in his heart and he wants her too. So don't think and enter his heart.
Rather than taking it seriously Guy takes the girl's comment in a funny way and asks very casually as how she can be out of her relationship
16). Although my name is Sam, but you call me "your love".
Hmmmm! Very clever yet cute pick up line. Nice way to find out her feelings for you. Go ahead!
17). You are my favorite outfit. I want to wear you every day.
Very romantic cum cute pick line for girls. Cute pick up lines like these could turn on your fiancé's mood.
18). This liquor is tasteless. Could you please take a sip and make it sweeter?
The Best example of cute pick up lines. Pick up lines like this are spoken more often because it always works.
19). Your eyes are expressing your love for me. Now you can't lie dear.
Whoa! The guy is very curious to know her feelings for her. So girls, express your feelings!