9. Good Night Prayer Quotes
Whenever we want to thank god, we pray. Prayers should not be about demanding things from god. They should be about thanking him for this life. Thank him for making us humans. Prayers are not only meant for our bad times. We should also pray in our good times too.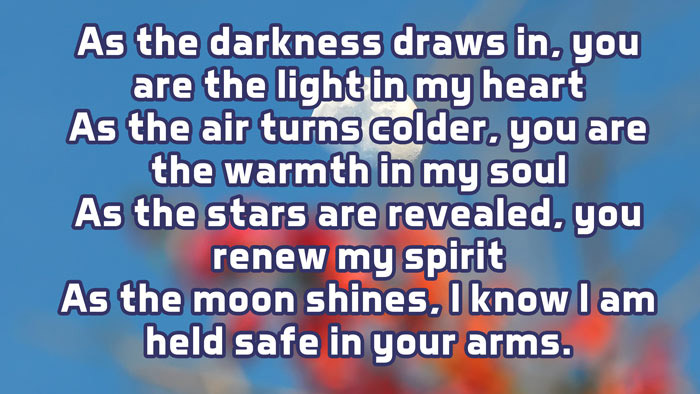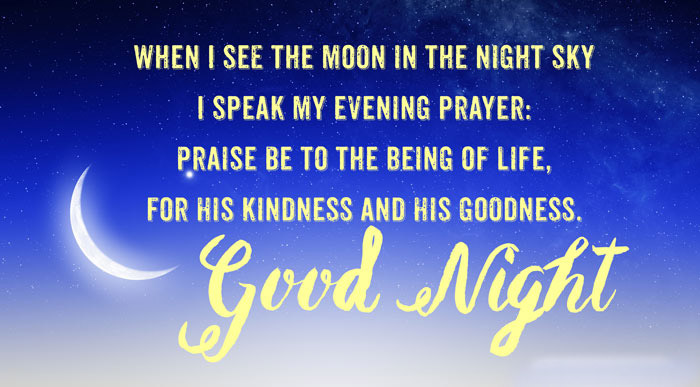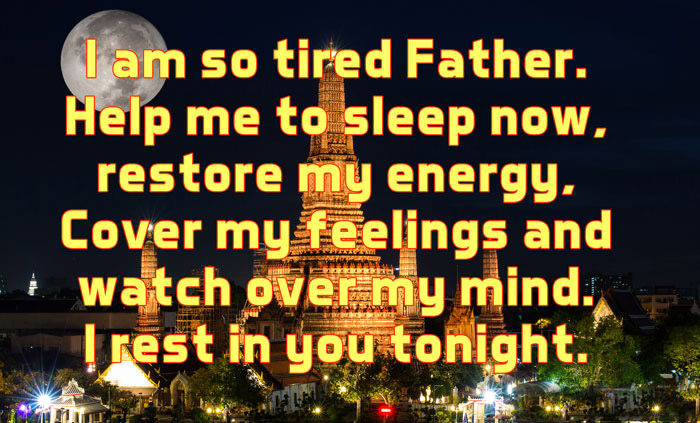 Usually people pray while going to bed. Bed time's prayers are really sweet. You can also use the good night prayer quotes for this. You can send these good night quotes to your friends. It makes you feel pure and a positive vibe overpowers you. These prayers purify your mind and soul completely. Prayers done with the pure heart are always answered.