3). Good Night Love Quotes
Love is nothing but feelings of two people. So pure and pious that even god would be jealous of it. It is far above from all the give and take relations. It does not see any limits or age. It just sees two people with feelings for each other.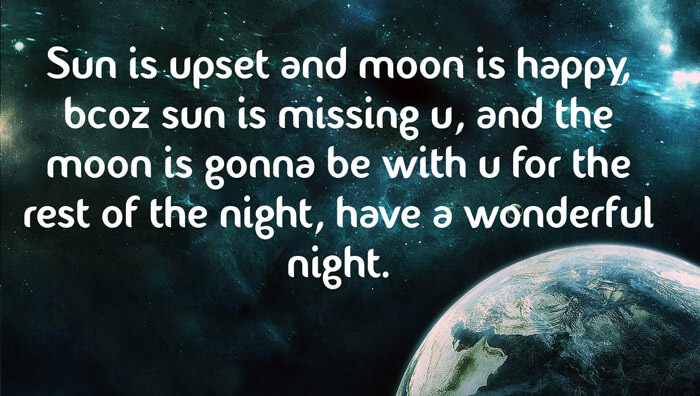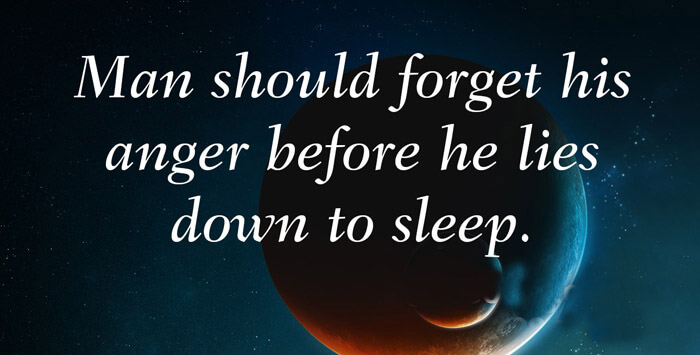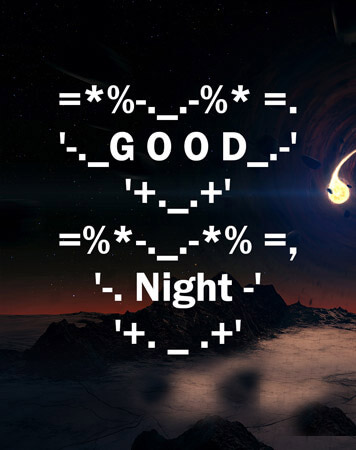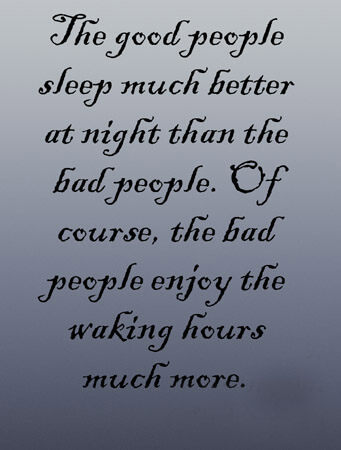 You leave no stone unturned in making their day happy. But people often forget the night. For this, you can use the good night love quotes. They strengthen the relationship. They can be about future promises and hopes. These good night quotes always make you feel secure and loved.