6. Cute Good Night Quotes
When you are in love, things seems cuter to you. You start doing cute gestures to your partner. You start calling them with cute names. You care for them even more. You start getting possessive about them. You just cannot see your future without them. You just go head over heels with your partner's presence.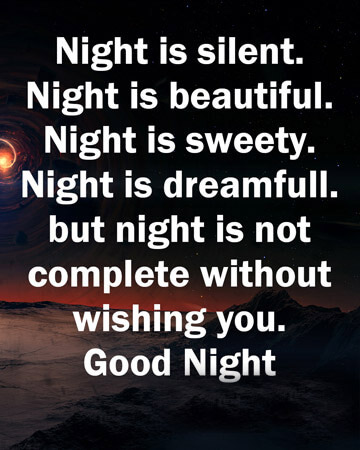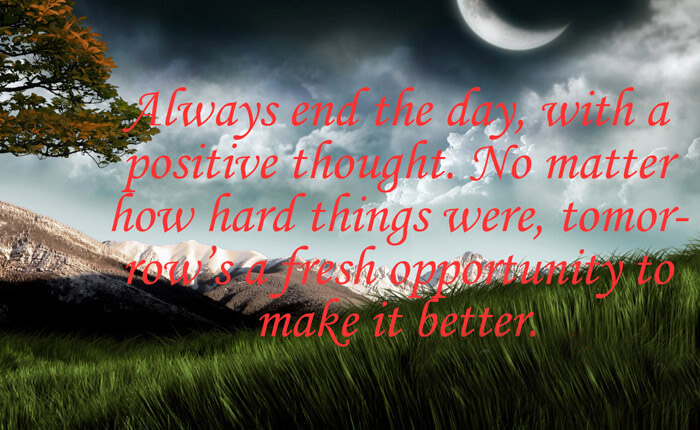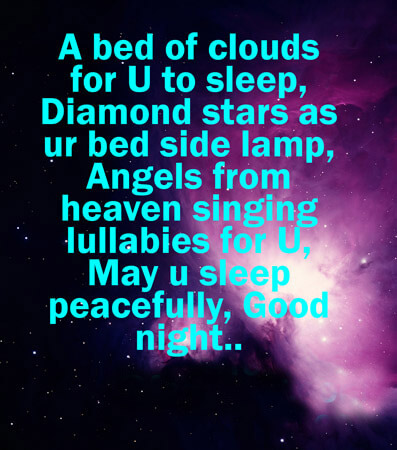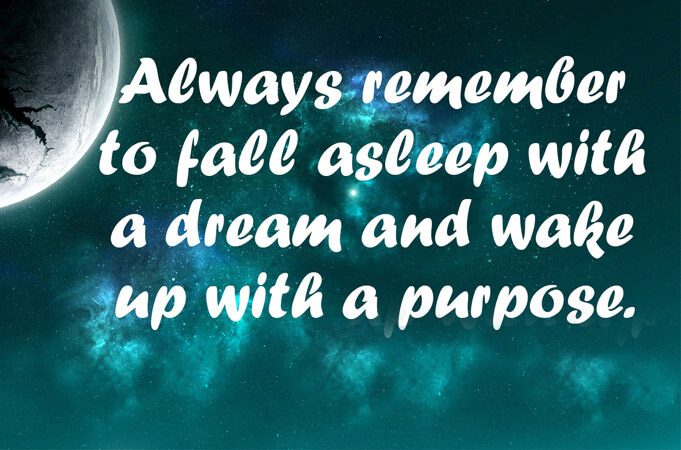 This is the time when you should make their nights cute too. Send some cute good night quotes to them. Make them feel loved so you can get some back. You can choose sweet love facts as good night quotes.  They will make your relationship even more happening and romantic.