Regardless of your niche, staying competitive in today's market isn't an easy feat. It requires a lot of effort, innovation, and market research. Business leaders need to stay in the know about what their competitors are doing and what their customers are looking for.
And right now, they're looking for chatbots.
Having a chatbot online isn't an option but a necessity. It will streamline your processes, boost your productivity, and improve customer experience. You need an AI chatbot if you wish to see your company reach success.
Businesses with the best AI chatbots stand to gain quite a lot from them, take a look.
Chatbots Are Becoming Increasingly Smarter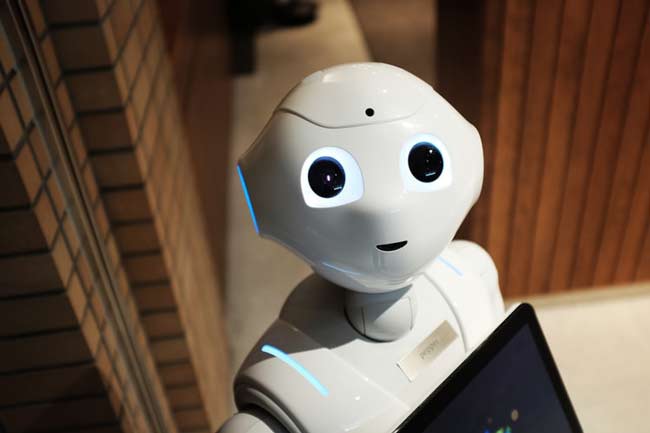 The first thing that needs to be made clear is that chatbots aren't simple. They used to be relatively simple pieces of software that had a set of predetermined answers that they used for every single question. Today, they rely on artificial intelligence, machine learning, and natural language processing.
The combination of these three technologies allows chatbots to hold human-like conversations, correctly answer sensitive and demanding questions, and learn and improve over time.
Chatbots can handle over 80% of customer inquiries, freeing up your hands and allowing you to focus on more critical business matters. They can be smart data-collection tools that enable you to learn more about your audience and offer every single one of your customers a more personalized experience.
They're a true, intelligent addition to your workforce that has the power to set your business on a path to success.
The Best AI Chatbots Can Keep You Connected 24/7
One of the primary reasons why businesses are using AI chatbots is that they have the power to keep you connected to your audiences 24/7.
As soon as you have your chatbot online, it starts working. It needs no breaks; it takes no time off. And, it allows you to be always open for business.
This is especially useful for those companies that have a global customer base. The diverging time zones and geographical distance make it difficult for international customers to reach you.
If you want to keep them happy, you need to provide them with the same quality of service as any other customer, and the only way you could achieve this is by being available at any time.
With their 24/7 availability, chatbots can become your strongest customer support agents, connecting you with your audience any time, any place.
You Can Reach Your Customers Wherever They Are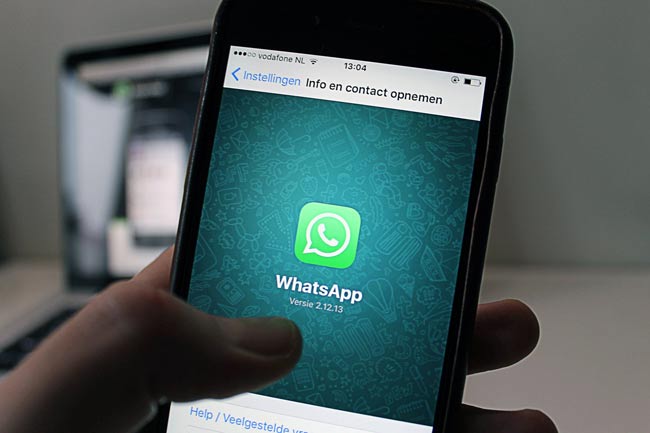 With a single chatbot with the best AI, you can have a complete omnichannel presence and find your customers wherever they are online.
You'll first want to deploy the chatbot on your website, but you shouldn't stop there. Chatbots open the doors to almost any platform on the internet. They can ensure your presence across various channels and platforms, Skype, Facebook, WhatsApp, Viber, WeChat, you name it.
With an omnichannel presence, you can improve your brand awareness and generate and convert more leads.
Chatbots Will Liven up Your Customer Service
On average, a single customer support agent handles 9.06 chats per day, and if they want to offer the best service, they need to devote themselves to one customer at a time. Chatbots have no such restrictions.
A single chatbot can handle all customer inquiries that you receive in a day, and moreover, they can do it simultaneously, providing each customer with enough attention and consideration.
With just one chatbot, you'll exponentially increase the number of customers you serve in a day, which will have a significant impact on your productivity and the bottom line.
This isn't to say that chatbots should entirely replace your human customer support agents. They aren't designed to take over the job, but to assist your human workers and make their job a bit easier. Regardless of how smart chatbots are, your customer support agents will always be needed to give that human touch and improve the customer experience.
The Best AI Chatbots Will Improve Your Response Times
The speed with which businesses process customer requests is of utmost importance. If you're not quick enough to answer simple questions from your customers, they will not think twice about going to one of your competitors.
1 in 5 customers will stop using a product or service because of the slow response times via online chat. The only way to prevent this from happening is by deploying an AI chatbot.
They offer immediate and accurate responses, and no customer will be left on hold. Better response times equal better customer support, and you'll significantly improve your customer satisfaction levels.
Chatbots Can Improve Your CX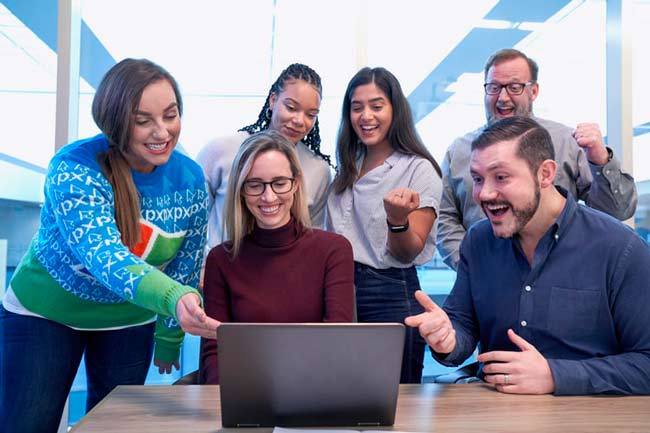 Great customer experience is critical for the success of any business. Regardless of the quality of your products or services, unless your customers are delighted with you and your customer support agents, they will leave.
So, you'll need to address your customers' pain points and offer them a seamless experience.
One of the major complaints made by customers is dealing with multiple customer service representatives to handle a single request. 72% of the customers believe this is a sign of poor customer service.
A chatbot will get rid of this problem in its entirety. You will be able to handle the majority of customer requests with ease, and there will be no need for transferring the customer from one representative to another.
Over 34% of consumers prefer to communicate with AI chatbots in an online retail situation, and with chatbots becoming more efficient, the number is expected to rise in the coming years. If you want to offer the best customer experience, you need a powerful AI chatbot that will help you meet the customer expectations and preferences.
Conclusion
A chatbot can enhance many of your processes and allow you to engage and communicate with your audiences more efficiently. With the many benefits that chatbots offer, any business that wants to stay on top needs to deploy one.