When it comes to choosing an SEO company for your business, you need to be thorough. Not only is it hard to find an all-round good agency, but finding one that conveys your message can be quite hard. An SEO agency is not a one-size-fits-all kind of thing.
With the large variety of agencies out there, there is a lot that you need to consider.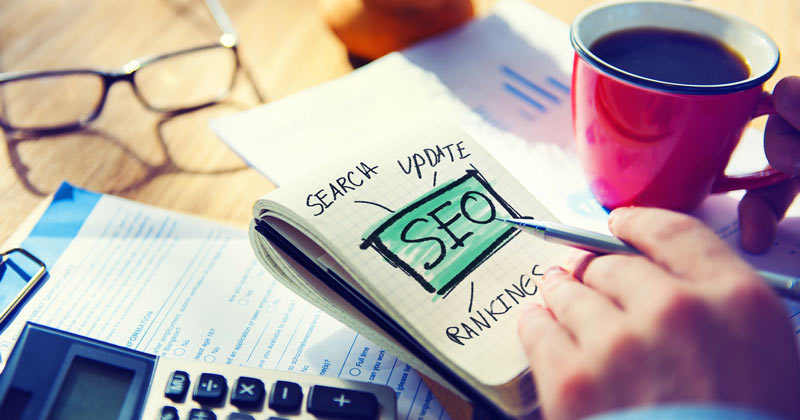 Here are some of the most important things to do when choosing an SEO agency.
Establish your goals
Before you start looking for an SEO agency, you need to gather your team of employees and set precise goals. You can also write down what you want to accomplish by working with an SEO agency: you might only need an audit to make certain that you are following best practices.
Creating a solid list of all that you want to do allows you to choose the best-suited company. If you have no idea what you need, you will only make the job of an SEO company harder. It also means that you might end up with what the SEO agency thinks you need instead of what you actually need. That being said, an SEO company might be in a better position to tell you what you need.
Familiarize yourself with SEO
The best way to ensure that you get the best SEO agency is to know the basics of SEO. When you understand how SEO works, you will be more prepared to ask the right questions, measure the results, and analyze the answers. Because your online presence is very important to the success of your business, spending a bit of time learning SEO is a great investment.
Ask for advice
Talk to fellow bbusiness persons friends, and SEO bloggers that you can trust. These people will help you to find the best agency for your needs. When talking to your network, make sure that you share your goals and projects.
Remember that a good fit for another business might not necessarily be a good fit for you. Create a point of connection; the more information that you provide about what you need, the better other people will be able to help.
Get in touch
You should talk about your potential problems with the SEO expert to find out how he will approach the issue. This will allow you to build trust in the company's knowledge and give you some insight into how it will solve your problems. You will also see how your work relationship will be if you choose that particular company.
You need to meet with a representative from the prospective company to establish a rapport. If you are not comfortable with the person on a personal level, you should not dismiss it. Working with a person that you are uncomfortable with is not a good idea.
Although emailing is a great communication tactic in the beginning, an in-person meeting will give you a glimpse of the team that you will be working with.
Get their opinion
Ask the SEO expert about the technical structures of your site as well as on-page/off-page SEO.
Which keywords should you target? Although asking these questions during your initial meeting is impractical, you should identify the core keywords for your industry. He/she should discuss the 'money keywords', including 'best', 'cheap', and 'deals' – i.e., 'best lawn sprinkler repair long island.'
According to Ajay Paghdal, the CEO and Co-founder of a leading Charlotte SEO agency, you should follow the above tips. It is important that you find the right match for your business to avoid wasting money. SEO will give your company a high ranking on search engines, which will in turn give you exposure.
Author Bio:
Wendy Dessler
Title: Super-Connector at OutreachMama
Wendy is a super-connector with Towering SEO and OutreachMama who helps businesses find their audience online through outreach, partnerships, and networking. She frequently writes about the latest advancements in digital marketing and focuses her efforts on developing customized blogger outreach plans depending on the industry and competition.