Customer experience has become essential in modern business. Without it, companies cannot expect to make sales or market properly. However, customer experience is also vital to providing exceptional customer service. With quality customer services, companies can establish better relationships with their customers and build loyalty.
But how can SMBs compete with their larger counterparts if they don't have the size or the resources to match them? The answer is quite simple – technology. Now, you might think that this kind of technology is beyond the reach of smaller organizations, but this is not true.
With rapid tech-development, a large number of digital solutions have become accessible, even to smaller organizations. It is up to SMBs to embrace these new technologies and adjust their customer service methods according to them.
A data-driven approach is a must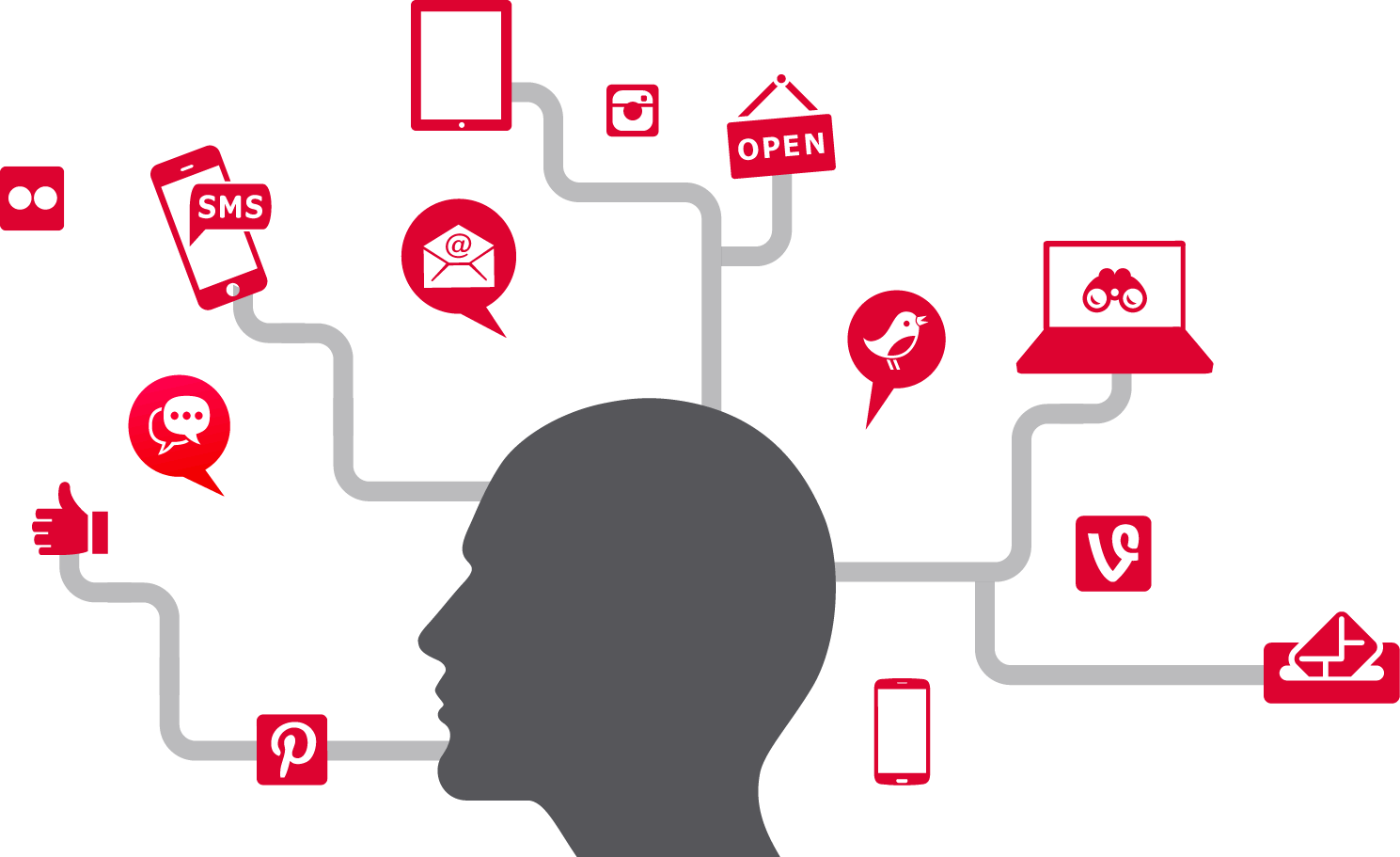 Data isn't reserved for large companies only. There are many analytics and data management tools that allow companies to personalize and segment their marketing campaigns while relying on tangible data. But what does marketing have to do with customer service?
Let's take marketing automation solutions as an example. When using this kind of software to engage leads and nurture them properly, the whole organization, including the sales team and the customer service department, will understand the customer journey.
When specific features of products and services are marketed to consumers that bring them value, are in line with their interests and have a personal touch, the customer service staff will understand where customers are coming from, and how to help them with their issues. A typical example of a web analytics platform that allows organizations to do this is Kissmetrics.
Adopting bots and AI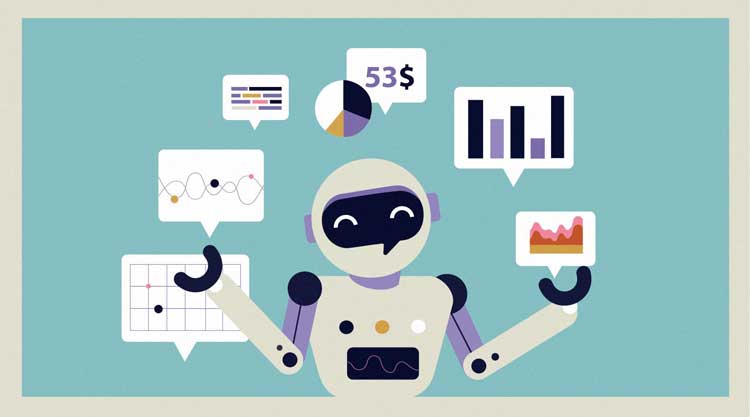 Even though bots were just conversational interfaces when they first appeared, they are evolving each day into more sophisticated self-service tools. Today the best customer service chatbots adopt AI technology which enables them to perform various new functions.
Chatbots are always available, and they cover customer service 24/7. This means that even when customer service agents aren't available, chatbots are there to help potential customers. Chatbots are a form of a self-service channel which modern consumers love. They can offer accurate information and contextually analyze the conversation to provide accurate responses.
However, the best AI chatbots have gone a step further. Machine learning and AI give companies the ability to feed them with customer data. This way, they can offer suggestions based on customer's interests, preferences, and previous purchases.
Customer service agents will help with fewer issues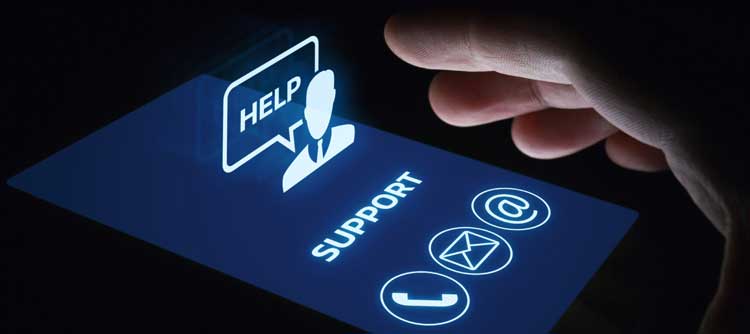 This might sound a bad thing, but in fact, it's the opposite. As self-service, AI, and bots are becoming more common. At the same time, these solutions are becoming more effective at resolving customer issues. This means that customer service reps won't have to deal with issues that aren't complex.
This doesn't mean that customer service agents will lose their jobs. On the contrary, their jobs will improve and be more meaningful. They won't have to deal with repetitive issues anymore, and they will help customers with major difficulties and really dedicate themselves to resolving them.
In turn, this leads to far better customer experience, as customers can quickly get answers from the best AI chatbots in a matter of minutes. Additionally, when serious problems arise, they will get dedicated and personalized interaction with customer service reps who will have time to look into their problems thoroughly.
Self-service will be a must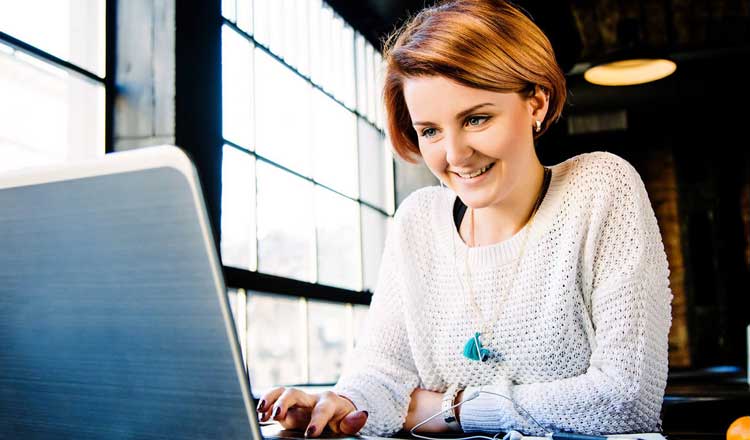 Self-service is no longer something that's "good to have" – it's a must. In fact, research shows that around ⅔ of website visitors want to see a business website with a self-service option. It has become vital to providing a positive experience. For most customers, the first thought after encountering a problem is to find a solution on their own.
This is why self-service options like AI chatbots, knowledge base systems, forums, and FAQs have become so valuable. This is why companies need to use analytics tools to learn about search behavior and establish self-service options that will await customers at the right place.
Furthermore, companies will have to work on updating their content and relevant data to make sure that customers can always find what they are looking for. This will also ensure that they don't get misleading information that could possibly make their problems even greater.
With all these technologies in place, SMBs will be able to put their product and customer service experts to better use. Rather than having them deal with all the issues, they can work on improving your service or products with innovative solutions.