Instagram is a popular social networking website used by users around the world to post their personal updates, photos, videos and even used the marketers to promote and advertise their business or product. Many Instagram users find a decline in their Instagram post reach or engagement and they are concerned about how to increase their followers or views on a post. In this article, we have mentioned some of the simple techniques that you can follow and increase your organic Instagram reach.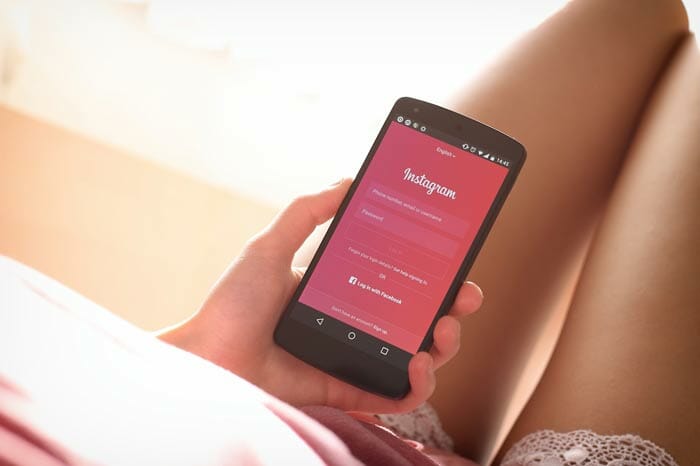 Understand the Instagram Algorithm
Instagram Algorithm is introduced to help a user to surface the most relevant content on their newsfeed. Instagram keeps the important factors such as Interest, timeliness and relationship into consideration on an Instagram post. The other factors like Frequency, Following and Usage also plays a key role in determining its Algorithm. Follow below steps to leverage the Instagram Algorithm in your favor and make your post more relevant instead going for buy Instagram views many people go for simple steps to save their post.
Posting at an Optimal Time
The Instagram algorithm puts a lot of emphasis on optimal posting time and considers the post relevant if it is posted at the right time. Posting at the right time helps in making your post more engaged among others and therefore helps in pushing your post views higher.  You can check the Instagram insights to understand when your followers are active during the day.
Videos Play a Major Role
Videos tend to be having more chances of engagement compared to a picture or photograph. Photos may be better in those situations when you don't have much interesting stuff to share. However, if the video is impactful then it can easily get more likes quickly. Videos can get more comments compared to a picture and it has been studied in the same way.
Post Questions or Contents to get more Engagement
Asking questions is one of the best ways to encourage your followers to view your post. You can get this done by choosing an effective post where you can ask several relevant questions and engage more followers. A "call to action" plays a crucial role and it can be built by providing an entry to win by sharing favorite emoji or enter a vote button. You can also tag a friend or ask questions in a group. Contests and comments play a major role in improving your system performance.
Post more User-generated Content rather than a Copy
An original content gets more like compared to a fake or copied content. Many people went away to buy IG views. It is the same theory for Instagram. You can simply get more likes and views for your post if you put a customized post rather than just posting a copy. It could be a useful piece of information for you and you can get a lot of relevant organic follows on your post.
Tell Instagram Stories
It's a truth that people love to post stories and it is a main secret behind getting more views on your Instagram post. Instagram ensures that the stories remain higher in the prominent section of the app. It also helps more followers to have a look at the post and grabs more attention. If your followers start viewing your stories then it can easily rank higher in the news feed section.
Go LIVE
Going live on Instagram is becoming another important trend to get more views and followers on your profile. When you get on LIVE on Instagram then all your followers get a notification and appear highest in the Instagram feed. A live logo is also there as soon as you go live in your profile photo in app. According to various social media researches, it has been found that being live helps you become a social media star and your followers will only increase.
Be More Active and Post Relevant Content
Being an Instagram user doesn't mean that you will get more views. It is important to keep your Instagram profile active by posting quality content relevant for your followers including inspiring, entertaining and informative only. You must answer and respond to yours or others post quickly and try to thank people for posting comments related to your post. If you thank people or your followers then it will help in creating a better bond with other people. You can explore other's profile, engage with the posts and helps in building the relationship with others.
The Bottom Line
The main objective to get more views on Instagram is by ensuring being more proactive and makes others happy by posting relevant posts on Instagram. It is important to create a sound strategy and post with complete responsibility. Brands such as Instagram posts thousands of data on regular basis. The key thing is to ensure that your Instagram strategy is optimized and according to your requirement.