Starting a new business is both an adventure and a challenge. One of the biggest obstacles that entrepreneurs face is raising brand awareness: how can you get consumers to notice you? In the competitive world of business, it is essential to connect with your audience from the very beginning whilst making smart use of your resources.
5 Fun Ways to Promote Your New Business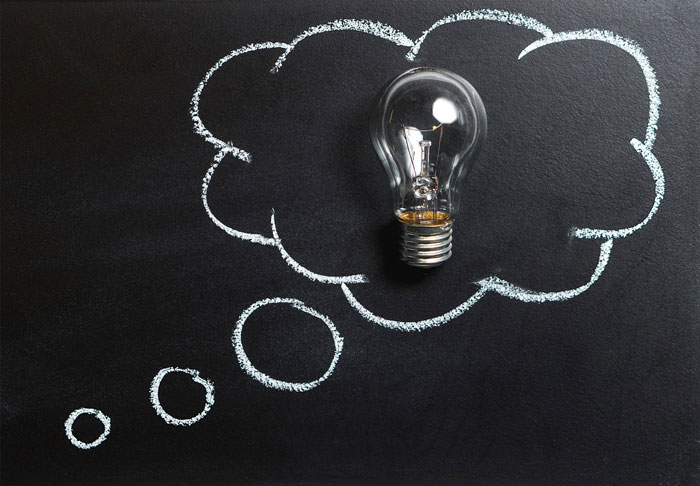 We have come up with five fun and creative ways to promote your new business and get your brand out there for all to see.
Run a Competition or Giveaway
Everyone loves a freebie, and competitions work wonders for customer engagement. All you need is a social media account, a creative idea and a tempting prize. Keep it simple with a free gift for the first twenty people to retweet your post, or make it a little more interactive with a quiz or contest. As for the prize, aim for something fun and useful that will evoke positive memories of your brand. Equally, try to make it as relevant to your business as possible. Here are 25 social media contest ideas to get you started.
Get Involved in the Community
For small businesses especially, getting involved in the local community is an excellent way to raise brand awareness. Keep an eye out for upcoming events and see how your company can participate – be it school fetes, charity fundraisers or exhibitions. Make sure you come armed with plenty of promo material; you can design and order your business cards, flyers, posters and even branded t-shirts via sites like Saxoprint beforehand. Another option is to sponsor a local sports team, giving you great brand exposure every time they play.
Host Your Own Event
If there's nothing going on in the local community, why not host your own event? Although this strategy is a little more ambitious, the marketing benefits can be huge. From bake sales to sponsored fun runs, charity fundraisers present a great opportunity to get your brand out there – and raise money for a good cause. Alternatively, organize a small networking event for local businesses in order to introduce yourself. Again, make sure you have all your promo materials to hand, and be sure to write up a good press release for your website afterwards.
Create a Video
Videos are fun, interactive and incredibly memorable – everything you want from a marketing tool. Through the medium of film, you can introduce your business and express your brand in just a few minutes. Try to make it as natural as possible, and don't be afraid to show some personality; after all, your customers want to feel a personal connection. Learn more about how to create a video here, and embed the finished product into your homepage, upload it to YouTube and publish it on social media for maximum views.
Share Memes and Infographics
Consumers love visual content as it's so easy to digest. Memes and infographics are not only fun to share with your friends – they can also be used to market your business. Infographics are ideal for explaining who you are and what you do, with the help of images and just a few words. Likewise, memes are great for making a memorable statement that can be easily liked and shared. Visual content should be concise, to the point and aesthetically pleasing whilst conveying something useful about your business.