Many of us dream of having the financial freedom to do what we want, when we want without having to scrimp and save. Now you can, but it will take you a lot of time, patience and dedication in the beginning. Read on to find out how you can make money in your spare time.
Blogging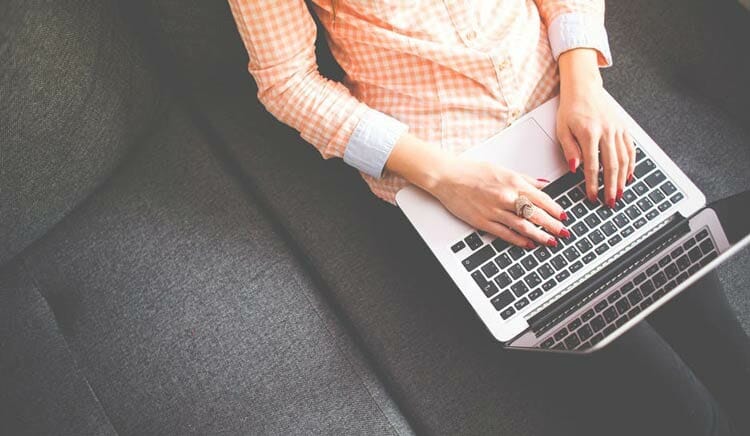 Everyone has an opinion, and no matter who you are, someone will be interested in your thoughts and views. Just spend five minutes on Twitter and you'll see a host of people discussing all manner of things. Well, why not take advantage of it?
Identify your one true passion, whether it be football, fashion, music or dance and turn that into your blogging idea. Wow people with your take on your football team's latest result, engage readers with a review of the Arctic Monkeys latest album.
Make sure you use a trusted platform to get started with your blog, look at sites such as Wix and WordPress for a little inspiration, and then share your views with the world. The more often you write, the more often people will read your blog.
Once you've got a decent amount of readers you can start monetizing your blog and making use of your free time. Google Ads can be fruitful, as well as searching out direct advertising links with companies associated with your topic.
If you do it right and write about something that you genuinely love, then the opportunity to make money through blogging is there for you. There's also nothing to lose, no hefty investment to get started, nothing but free-time expended and because you'll be writing about something you love it won't feel like work.
Amazon
The internet has revolutionised many parts of the modern world, and global behemoths Amazon have provided traders with a new platform. Gone are the days of buying goods from wholesalers and selling them at a car boot sale.
You can do all this from the comfort of your own home now. Amazon provides traders with the opportunity to sell goods on their site from home. When you receive an order, they will pick up the goods from your house and deliver them to the customer for a small percentage of your sale price.
You'll need to find a niche, research prices and order products from online wholesalers to get yourself started. Once you find a profitable market you can reinvest your money into products and gradually accumulate more and more capital.
Just like anything in life, it won't be easy, but the rewards will justify the hard work. At worst, you'll make some money to top up your monthly salary, at best you could become a full-time trader and ditch the 9-5.
Build habits
Success and making money doesn't just require a blind leap of faith, you'll need dedication and knowledge too. One of the best ways to be successful in earning money in your free-time is to create positive habits. The richest people in the world aim to create positive habits, this helps them to continue along the same path that resulted in their initial success.
One simple habit is to budget. To build up your savings, you must nurture them. It is important to have an understanding of what is coming in and what is going out each month. This can help to stop you overspending and ensure you aren't wasting your valuable time.
Read and research EVERYTHING.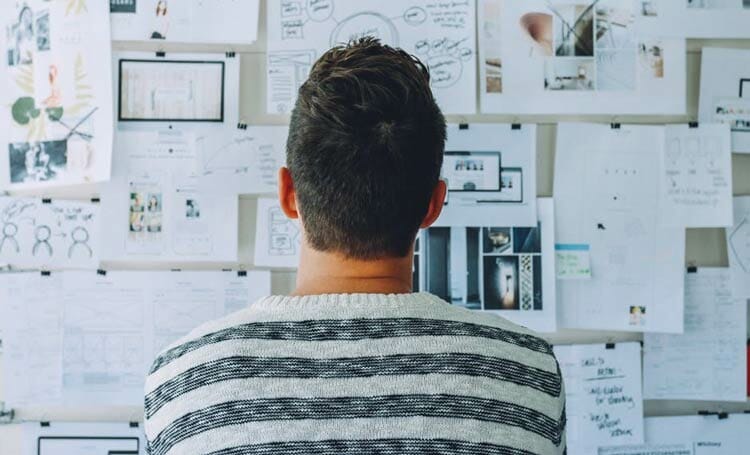 If you're going to be writing a blog about your favorite football team then you'll need to know everything that's worth knowing about that team. You'll also need to know everything about the teams in the same division as your club.
Download a football app like the Guardian Sport app and read as much as you can about your team and their rivals. Listen to football podcasts, watch football shows and read other peoples blogs. Only then can you know what readers will be interested in and how to improve your own content.
Seek Feedback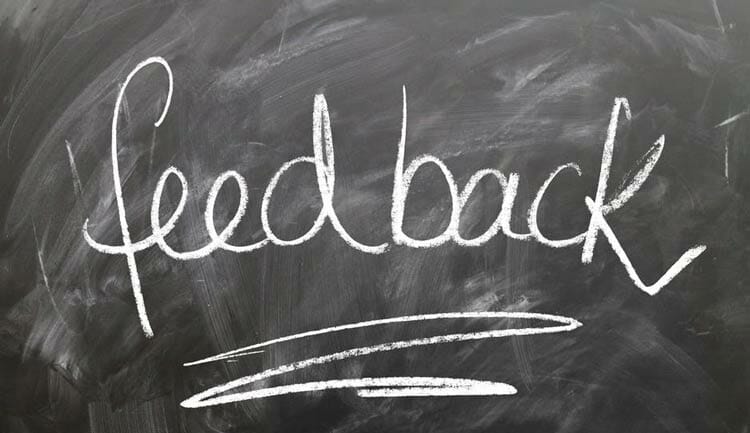 Accept that you don't know everything and that you WILL make mistakes, then search for ways to improve. You can do this by asking for feedback from your customers or other people doing the same thing as you.
Sometimes it's important to get a second opinion, but when you do make sure you take it on board and use it to augment your work.
Meet like-minded people
If you're starting out as a trader on Amazon, search out a Facebook group of other Amazon traders. Share tips and tricks with them, engage with others about the latest trends and what is and isn't working from them.
Slowly, you'll begin to understand what you can do to maximise your profits, avoiding making mistakes in the process.
Don't give up
Do you think Richard Branson wanted to give up when he started out? Hell yeah! But he didn't, he persevered and ended up building a multi-national company. If your blog is only getting 50 readers a week you've got two choices. Give-up and drop down to 0 readers a week or find a way to improve and hit 100 the following week, then 200, then 300. You have no limits if you don't give up, embrace it.