Sometimes, a sniper approach to business development is the key to a successful and money-making endeavor. Let's face it. The market is tough and saturated with competitors in any industry nowadays. So if you have a business, don't waste time. Work smart and get an edge on your competition.
This is why we've made an article covering Bespoke software, a sniper approach solution that any ambitious group/individual should consider getting for their business. We're going to briefly cover its definition before diving into the pros and cons. Although disadvantage-wise, there are really not that many.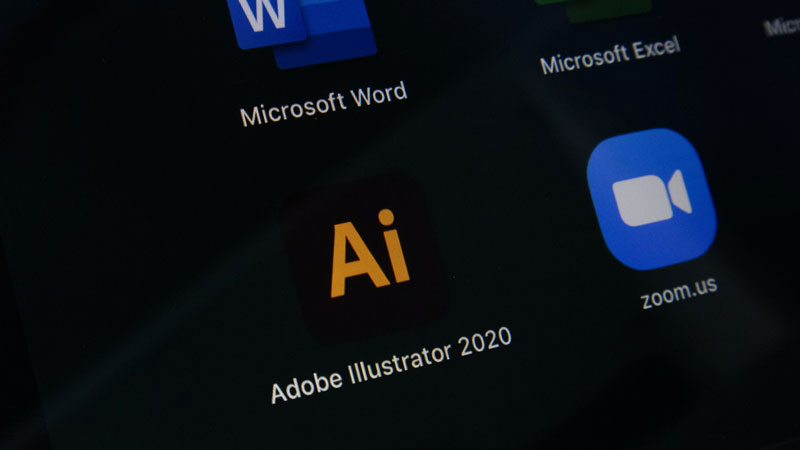 And if you're looking to hire a third-party development team, you don't have to look any further. Develux can offer top-notch developers that can tackle and meet any of your needs. And for those who are interested in Bespoke Software Development Services, Develux offers attractive conditions to fit all needs. Their development teams are transparent and have flexible delivery models (offshore development teams, onsite models, or a hybrid approach). Without further ado, let's get into it.
Overview: What Is Bespoke Software?
Let's get to the gist. Bespoke software means custom-made program/application. That's pretty self-explanatory. In an era where automation and custom solutions are thriving, this type of service can seriously help a company level up—as long as they provide time for the software's creation.
The purpose of developing custom-made software is to target specific needs a customer/client might have. Bespoke can provide personalized features that 'off-the-shelf' software can't meet. On that note, off-the-shelf software pertains to mass-produced and standardized programs and applications made for various types of customers. They're not personalized for one specific person or company.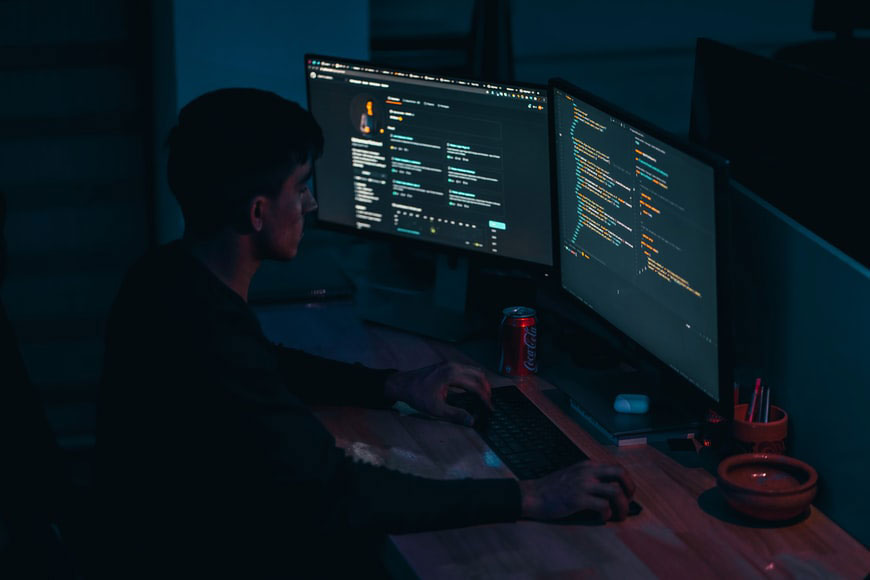 Why Choose It?
Now that we've gone over the general description of what Bespoke is, it's time to consider why it's a great investment and asset.
1. Long-Term Financial Benefits
Bespoke software is pricier than off-the-shelf alternatives at the initial purchase. It can actually prevent a customer from having to pay subsequent expenses because it's custom-made and has all the features your business might need. Standardized software will typically make users pay for additional features.
In the long term, it's a perfectly smart investment. You won't need to pay subscription fees, upgrade fees, licensing costs, and so on. A well-developed custom-made software can be financially beneficial in the long run.
And of course, since it targets what's needed, it's evidently more optimized to succeed. It's more straightforward, after all. A better solution usually means a higher ROI (return on investment).
2. Flexible And Scalable
Having custom-made software means that a customer/client can add any changes they might want to in the software if it's needed. The software can be improved and modified as much as necessary to meet a business' needs. In turn, an individual or business wastes less time and resources. Having this signifies complete freedom in changing the software to target niche needs. The software, therefore, grows with the company.
On the other hand, software scalability means that even if the number of users using your software increases, it will still function properly and not crash. It's adaptable and can be optimized. This is a huge advantage bespoke software brings to whoever owns it.
On that note, scalability is a vital part of success. If a business grows and accumulates success, its software also needs to grow, change, and adapt to the company. As the needs of a business increase, the capability of what its program/application can do also needs to level up.
3. Personalized Approach
One of the main advantages is that it's personalized. Developers will take account of every detail that needs to be implemented in the software. Goals, needs, and the subtleties of a business will be seriously considered and analyzed.
In off-the-shelf software applications, many features might be completely useless for specific individuals or businesses. Still, with bespoke software, all the components are the only ones needed in the first place. You pay for what you actually need.
In turn, this will typically result in:
Great user experience
Boosted and smooth sailing functionality
Imagine using your favorite software but without the extra fluff that can make it really difficult and frustrating. Finally, no more Youtube tutorials.
4. Better Security
Did you know that hackers target off-the-shelf software because of the huge number of users on the software? Well, now you do. Bespoke software can have more features that add extra security. It's simple really, a smaller number of users means fewer opportunities for hackers to breach security.
On that note, customers/clients should ensure that third-party developers aren't scammers (in the case of a customer/client outsourcing their developers and not using their own). Hired developers should only know what's needed and not more.
5. Complete Ownership
Of course, when a business/individual opts out to get this type of software, they also get to enjoy the fact that they will have complete ownership over it. Full ownership means full control; you decide how, where, and what needs to be added. And your data is fully yours. Pretty good deal.
Don't Choose It If
1. You Don't Have Time to Put Into the Project
Unfortunately, many customers/clients are unaware of the exact elements their business needs to thrive. One of the disadvantages of getting custom-made software is that it will need more time to be created before it can be used. Collecting data on various elements takes time and effort, and it's not simple. Moreover, analysis of user engagement with the bespoke software will also be time-consuming.
As with everything, creating something of quality needs devotion and effort. The customer/client needs to get involved in its creation, particularly in the brainstorming stage of things. Of course, a business or individual can assign a project manager to handle the rest later. However, they still need to work with their development partner to identify what's required, why, and what the end product needs to provide.
2. You're Struggling With the Costs
Evidently, obtaining a custom-made solution for your business will be a pricier option at the beginning. In fact, it can be pretty high, so a good chunk of your business' budget will have to be designated to buying the service. However, as stated before, it is cheaper in the long term. It's custom-made to meet all of what is needed, so it's evidently going to cost you more initially.
Final Thoughts
In case our readers missed something, here are the key takeaways from our article:
Bespoke or custom-made and personalized software is intended to target specific individual needs, unlike mass-produced and standardized alternatives.
It initially costs more money but is financially more beneficial in the long run.
It takes time to create and cannot be used right away.
But even if this type of software does need more time to be produced, the right development team should be able to follow your timeline without a hitch. If your business has products that need to evolve to respond to the customer's demands, don't look further. Develux can be that team.