Did you know that there are hundreds of different video formats out there? Needless to say that is quite a lot, and considering the fact that different devices have different ranges of compatibility – you may be starting to understand how difficult it can be to ensure a particular video is compatible with a certain device.
Rather than having to scramble and try to find a specialized player or device that can play various formats, the one way to know for certain that you can always ensure your videos are compatible is by knowing how to convert them between formats. At first that may sound too complicated – but Movavi Video Converter will ensure you have no trouble with it.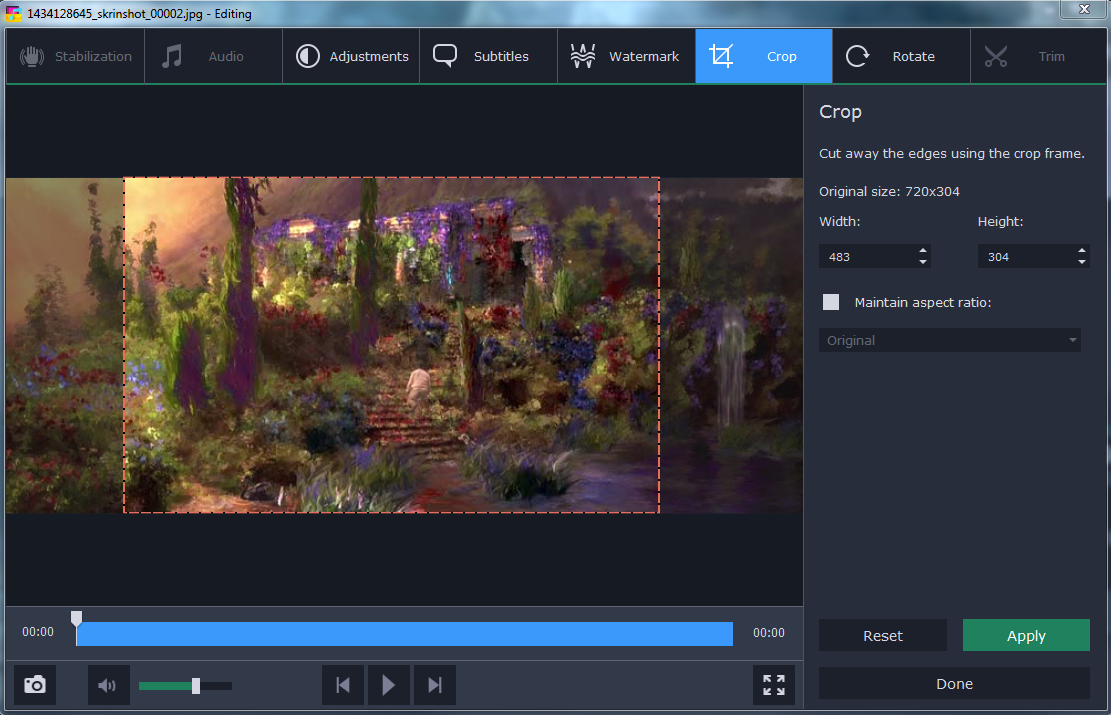 Assuming you've already downloaded and installed Movavi Video Converter, all you need to do to get started is launch it and add the video that you want to convert. To do so click on the 'Add Media' button in the upper left corner, select 'Add Video', then browse and select the video that you want to convert.
Once the video has been added to Movavi Video Converter, it will appear in the main area. The next step you'll want to take is to select the format that you want to convert your video to – by opening the 'Video' tab in the lower section of the interface. All the formats listed are neatly categorized, so you just need to select a category for the format that you want and then pick the precise preset depending on the codec and resolution you'd like to use.
Instead of selecting a format, you could choose a preset for a specific device or platform. To find these presets click on the 'Devices' tab in the lower section of the interface then choose a manufacturer and model. If you want you can even let Movavi Video Converter automatically detect the device you're using – by connecting it to your computer then clicking on the 'mobile phone' icon on the right side of the interface.
In any case once you've selected a format or preset, you can then set the destination folder under 'Save to', by clicking on the 'folder' icon.  When you're ready to proceed, click 'Convert' at any time and Movavi Video Converter will start to convert your video and save it in the destination folder.
By following these steps you'll essentially have a video converter to MP4, AVI, FLV, WMV, MOV, or any other formats. Rest assured you're unlikely to encounter a format of video that you can't convert, as Movavi Video Converter supports hundreds of different formats.
If you have some free time you may want to experiment with the other features in Movavi Video Converter as well. By familiarizing yourself with them, you'll be able to convert audio and image files, compress videos, create animated GIFs, extract audio tracks, or even grab screenshots. In fact there are even several editing features that you could use to cut and join video segments, improve the video quality, and much more.
Now that you know how to convert videos using Movavi Video Converter you should have no trouble making sure your videos are compatible with any device, or optimizing and adjusting them to suit your needs. The flexibility that being able to convert your videos from one format to another will provide is certainly worthwhile, and should save you time and effort in the future.