The shift to marketing and sales processes automation is what most businesses arrive at one day. Yet when it comes to the automation of cold email outreach campaigns, not many companies can boast of compelling results. 
In this brief guide, you will learn how to use your cold outreach automation capacity effectively.
But first, let's cover the basics.
What is cold outreach?
Cold outreach is an outbound sales prospecting method for generating leads. It consists in finding and reaching qualified prospects with personalized messages with the aim of starting a relationship with them. 
What is cold outreach automation?
When we speak about cold email outreach automation, we mean those techniques that allow you to scale your outreach campaigns by freeing you from plenty of time-consuming manual activities that often don't bring desired results. 
Guidelines for cold email outreach automation
Here are several important guidelines that will help you start with your cold outreach automation:
Identify the source of your leads
Any cold outreach campaign should start with determining the right place for getting your potential customers. If you are used to finding prospects chaotically ― the process will cost you days and months but hardly bring the expected results.  
You should know your ideal customer profile and ask yourself how you can find people who will need what you're offering. Nowadays, LinkedIn is the number one platform for prospecting, which allows you to sort companies by the criteria of your choice. You may use it as a source of your leads. Yet, be ready to elaborate on the way of searching that you'll stick to: e.g., by a company in a specific industry, by a job title, by a location, etc. 
Optimize your cold email
When you already have a list of prospects, you might want to create a custom email drip campaign. However, it won't bring you any benefit if you start sending one message to all contacts you have on your list. The truth is that you should optimize your cold emails so that they could get more reactions from your recipients. 
To do it, what you'd better automate at the start is the habit to: 
Test your email subject lines. 35% of recipients open emails based on the subject line alone. So, instead of finding one option and sticking to it, think of A/B testing your subject lines, for instance, long against short ones, to find out what works best for your emails.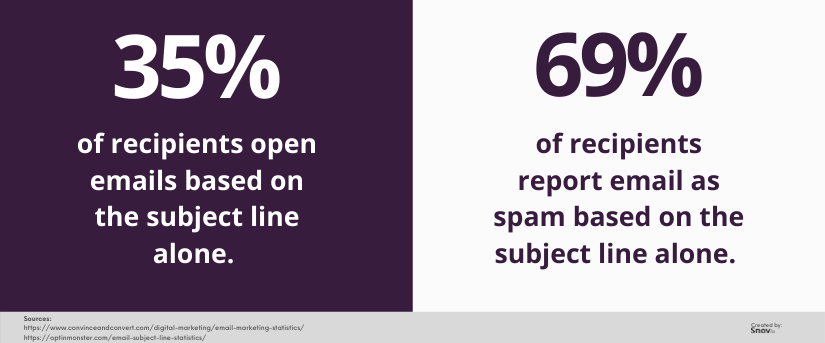 Build targeted lists. You will be able to create them by segmenting your list according to various criteria. 
Personalize. For your prospects, personalization will mean that you have done the research and are writing directly to them, rather than considering them just one pit in a big mass of leads to reach. 
Automate follow-ups
Not many cold emails will result in 'Yes' at once. So, if you are not ready to send your prospects several regular follow-ups, you have small chances of making deals. And even if you understand it well, make sure your follow-ups are not sent randomly. Instead, make a schedule and send them systematically. 
Automate regular contacts with your prospects
Remember that pitching at the start isn't the best strategy for your cold outreach. Apart from sending your prospects automated follow-ups, you may send them an automated series of email messages that may become their touchpoints with your brand. 
For example, you may update your prospects whenever you publish a new blog post. This way, you will:
Have a reason to reach out

Demonstrate you want to bring value, not just sell

Show your expertise in a particular subject
Creating an automated email sequence for regular contacts with your prospects, you will be able to draw their attention to your product or service indirectly, yet efficiently. 
Use a reliable cold outreach automation tool
The most important and probably the first thing to do if you want to achieve top results in your cold outreach is finding a reliable tool that would automate your marketing and sales operations.  
Today the market offers thousands of cold outreach automation tools that help. But if you want to streamline your processes at all stages, from lead generation to email campaign building and analysis, you should consider automation tools represented by all-in-one platforms. Snov.io is one of them.
Snov.io will help you get contact details of your prospects right from the source you've chosen: e.g., the company's website, LinkedIn profiles, Google search, and so on.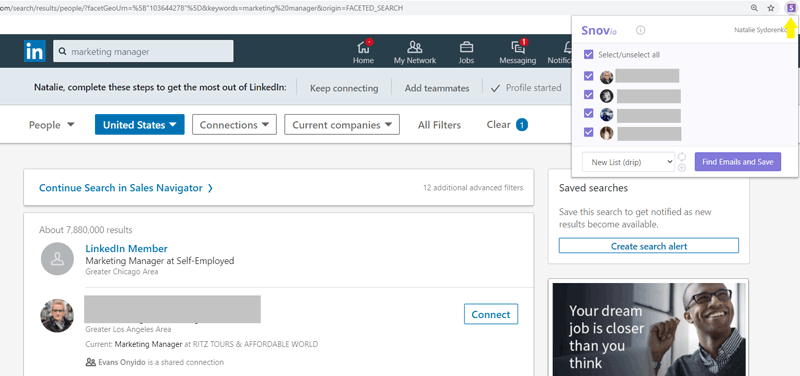 Besides, it will allow you to build highly targeted lists, write personalized messages, set behavioral triggers, and automate follow-ups.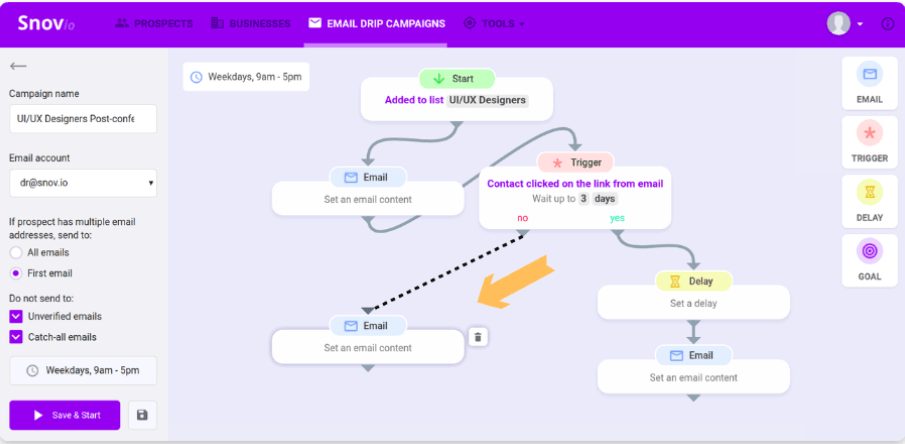 Finally, you will be able to track email engagement right from your Gmail.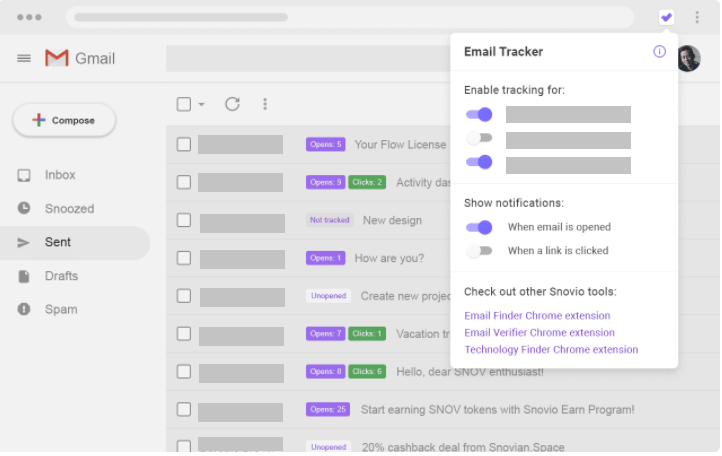 With this tool in your pocket, you will have a working solution for all your outreach needs. What is more, you don't have to spend any money. There is a forever free plan that will allow you to give the platform a try and feel its benefits for your business from the first day of using it. 
Wrapping up
Cold outreach is something you'll need to use by hook or by crook to keep your pipeline full. However, quality cold outreach may be an extremely time-consuming activity. So, without its automation, your business could end up having hard times finding and contacting potential customers. 
You may try to optimize your cold outreach approach yourself, but if your company wants to remain on the market, you will need to rely on a cold outreach automation tool tailored to spare your time and efforts on more useful tasks than writing endless, and not always effective, cold emails. Why wait any longer?