Stuck with your new startup in midways and now you have no idea what to do about it? Well, startups really need all of your attentions and most importantly strategic planning. And then what counts the most are the smart ways to let your website be reachable to people.
Well, if you are a beginner, then you have the perfect solution in form of these super easy 15 ideas to boost SEO and traffic on your site.
1). Keyword Optimization Policy
First thing is first! So, to improve your SEO you must have to optimize your keywords smartly. There can be different optimization percentage for primary and secondary keywords but make sure that you do not over optimize them. Rather than focusing on density, you should focus on the strategic placement of them throughout the content.
2). User Friendly Language
Using fancy words is not going to make your content look more appealing but would surely confuse your readers. I would rather suggest you to go for such a language which is precise and yet holds complete information about the topic. You can also break the content into different points with proper headings and subheadings.
3). CDN to Reduce loading time
You can use Content Delivery Network (CDN) to reduce the loading time of your site and to increase its efficiency. This is a paid feature which makes your website works more smoothly and fast. A smart website attracts many users on it resulting in a referral chain and high traffic triggering. This can be a turning point for your website.
4). Content Advertising
Be it paid marketing tools or whether self-advertising, this is so important to make your website appear in front of people repeatedly otherwise they won't be even acknowledged about it. You can post ads about it on different sites or ask them to out link your site through their posts. It will trigger indirect traffic to your site.
5). Social Media Involvement for Content Promotion
You can use Traffic Bot for daily traffic on your site or you can use social media as a powerful tool for it too. All you need to do is start posting about your website on your social media accounts and urge people to share it as much as they can. You can also create a page about it too and schedule regular post for it.
6). Content Variation
This is so important to keep on experimenting with the type of content that you publish on your website. Keeping all the SEO things in mind, go on with changing the genre of the content with your every post. You can place them in different categories and eventually readers will have something to look for in every single category.
7). Easy Website Navigations
To increase the website traffic, it is important to keep it simple yet effective. Focus on things like theme, navigation, folders, accessing, layout, interface etc. working on these things makes your website easier to access which directly affects the number of people accessing it.
8). Influential Target Audience
If you are hoping massive traffic on your site then make sure you do something which attracts influential people on it. You can target popular bloggers so they can share you post. It will turn out to be booming your website traffic because their audience will be yours now indirectly.
9). Catchy Headlines
This helps as the most powerful Traffic Bot for which you need not to pay anything too. Create your headlines in such a manner that no people can resist themselves from digging deep into it. You can start your headlines like, things you should know, this will blow your mind, you would not believe etc.
10). Infographics Usage
Infographics are the primary tool of SEO these days. No one liked to read plain content only. To make it effective you can use screenshots, images, videos, graphs, charts etc. in it. It immediately boosts up the quality of your content twice than before along with the readability too.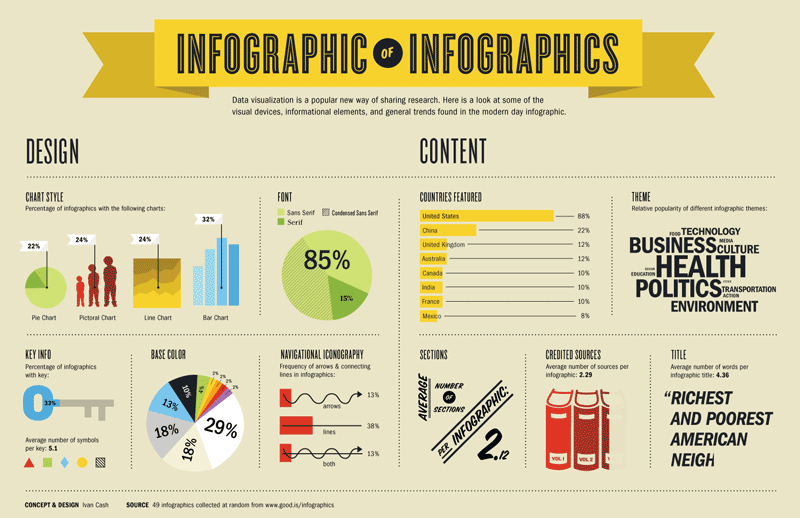 11). Say Big No to Plagiarism
Your game is over the moment your readers will come to know that your content is not unique. People straight away avoid going back to such sites which are not authentic. In fact, you can even fall into some legal troubles too. So, make sure your content is unique and not at all copied.
12). Keyword Only URLs
You might be thinking as a useless point to be taken care of but this is something every popular website owner swears by. You can make the URL look like this, http://www.example.com/category-keyword/subcategory-keyword/primary-keyword.html. If you will notice the URLs of prestigious sites then they are going to look this to you.
13). Increase Legitimacy of the Site
Notice what attracts people on reputed sites like Dailymail, Huffpost etc. and then try to imitate the same into your website too. One thing which you can do about it is add the "Terms and Conditions" section on the bottom most part of your website. It makes the site look more authentic and truthworthy.
14). Publish Long Content
It has been seen that content varying between word count 2000-3000 grabs more eyeballs then short summarized content of 500-1500 word count. Apart from being fully informative, they perfectly fits in the criteria of no too less and not too much. Hence, attracts more readers on it as compared to too short and too long content.
15). Smart Internal Linking
Enough with grabbing popularity from outside sources and now focus on your inner tools. You can link one post with another through secondary keywords. And in this way, people will be visiting almost every single part of your website easily. This is the smartest website tool used by bloggers and entrepreneurs these days.
Final Words
Invest your money smartly in your business and make every single penny count. Even with a low budget you can do wonders if you will follow the ideas listed above. I really look forward that through these ways you can surely make your work more effective and recognized.